NETWORK
GAMECUBE
INTERACTIVE
Affiliates
Well seeing as this site is seen by virtually no one and I'd rather be an affiliate then get one this page is gonna be nothing for a while.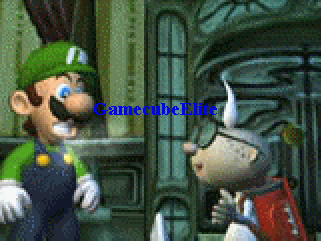 But still if you want to become an affiliate (please do) just click the above picture.
Include your full name, web site url, banner url (it's okay if you dont have one), and a short description of 30 words or less. At the moment all sites devoted to nintendo and gamecube will become affiliates with me.
GAMECUBISM

Awsome site. Definitely should look at it and gander at how much better it is than this site.
AFFILIATES
Cubism
VOTE 4 US
FEATURES
PREVIEWS
EDITORIALS
How Nintendo can succeed with the US launch of the Gamecube
A Look at the Gamecube's Little Bro